Arthur Worsley
Funeral Services
Arthur Worsley Funeral Services Ltd is a highly respected family-run business based in the beautiful High Peak of Hadfield, Glossop, and has been established since 1869.
Available 365 Days
† a supportive service
As your funeral directors, we are here to help and advise in whatever way we can. As dedicated professionals we provide a personal service twenty four hours a day, 365 days a year.
It is a rare privilege to be a funeral director, to stand in a sensitive position at a crucial time amid your family, knowing that the quality of our service and reputation will help you through this sad and difficult time.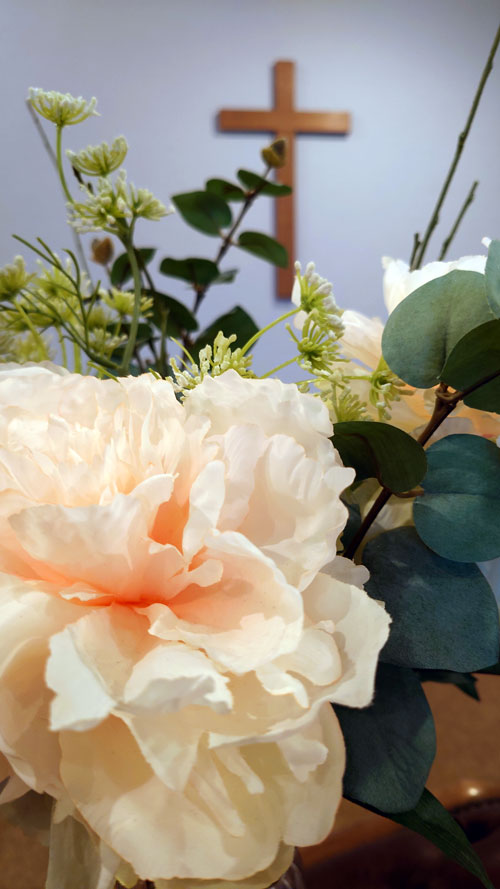 Helpful Advice
our supporting documents
Arranging a Funeral
What are the steps that must be taken when someone passes?
What must I do?
Funeral Decisions
What choices do I have to achieve a memorable funeral?
View all choices
Notices
† recent announcements
Arthur Worsley Funeral Services are dedicated to keeping you informed of any recent announcements, the upcoming services scheduled in the days ahead and the family wishes for the occasion.
Your Reviews
† words that matter to us
"I want to thank Sam and everyone at Arthur Worsley's for the help and advice they gave us as a family. But more importantly they gave my dad, the respect, dignity and care he deserved. I will be forever grateful for that. Thank you."
"I would like to thank Arthur Worsley Funeral Services from the bottom of my heart. Sam and the team went above and beyond to help make such a difficult experience as simple and clear as it could be.
Sam was kind, informative and supportive throughout and nothing was too much trouble to ensure that everything ran as smoothly as possible."
"The most sensitive and caring people at such a difficult time, thank you so much to you all for looking after my beautiful Grandma."
"Today we laid my nans ashes, and I would like to say thank you to Sam and everyone at Arthur Worsley's, your compassion and respect was incredible. You made a terrible time that bit easier for my family and me."
"Thank you so much for everything you have done. You went above and beyond and made my family to feel at ease. Thank you for looking after my brother."
"Sam and his team were so kind, thoughtful and considerate when my mum Doreen passed away, even though my mums funeral was a simple family affair, nothing was too much trouble from start to finish. Sam did all the running around for us, even collecting the floral tributes. I will be forever grateful. Thankyou."
"To Martin and all the team at Arthur Worsley's: we cannot thank you enough for all your care, compassion, help and understanding during one of the most difficult times in our lives.
You are and always will be like family to us, you treated us with so much kindness that every part of this journey became easier with your support. I'm so glad my mother chose Arthur Worsley funeral service, no one else could have taken care of her like you did."
"I cannot thank you enough for the beautiful funeral for my mum Iris. You took the burden for all the preparation and gave me comfort during my sad time. Jason and all the staff made our family proud. The cars were spotless and the whole sad event went very smoothly. Thank you."
"Thank you so much for the care and dignity given to my dad, Denis and his beloved wife Helen recently. A very difficult time for our family, your support and professionalism has been very much appreciated."
"I am very pleased with Arthur Worsley today, who were very helpful and flexible to the fact that we hadn't quite fully organised everything! I am grateful for their support and that we now have a little extra time to pull everything together. Thanks much appreciated."
Arrange a Funeral
† what should be considered?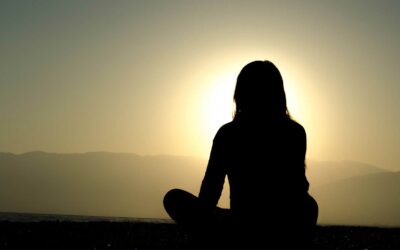 When someone dies it is perfectly normal to be unsure of what to do. This guide will take you through the first steps after a death, offering you help and support at such a difficult time.
read more