Announcement
† a sincere word
This is the space where you will provide some words to announce the passing of a loved one.  Please provide text which summarises the person or write full obituary that encompasses the character and soul of the person.
Further details of how to write a funeral notice or an obituary can be found here.
However, the basics to include in all messages would be:
Name of deceased.
Age at time of death.
Birth and death dates.
Schooling or education.
Accomplishments or biographical sketch.
Immediate family members still living and deceased.
Funeral arrangements, date, time and location.
Helpful article: read me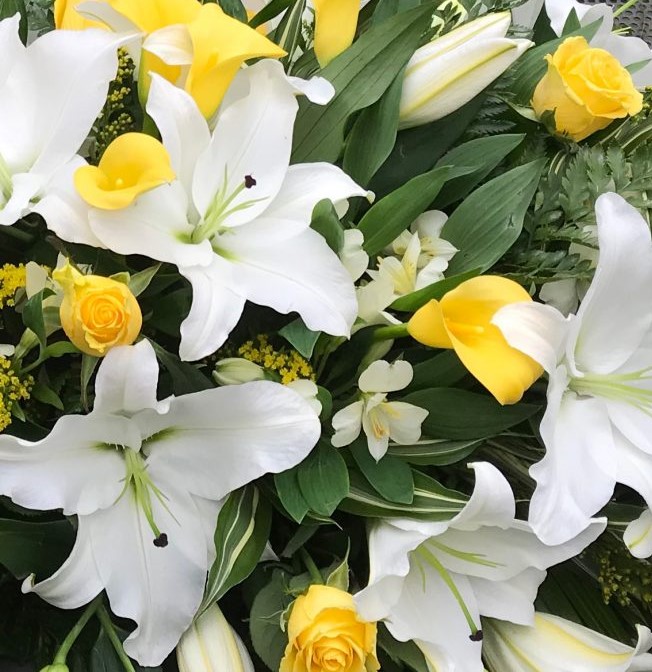 State whether you're open to receiving flowers or whether it is just for the close family members.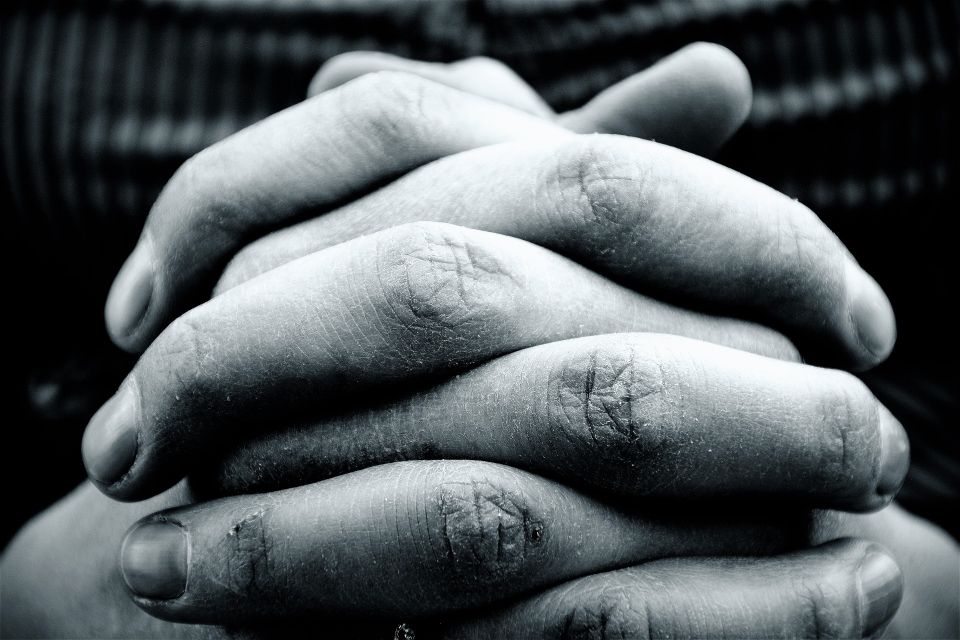 If you would like to offer a donation we will be rasing funds for…?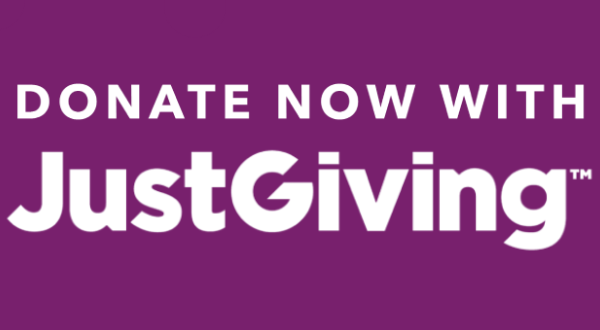 We are delighted to have set up a just giving page in honour of ??? charity of choice 'eg. Brain Cancer Research', all donations are welcome.