Fitting Memorial
† speaks to their personality
When someone close to your heart passes away, the sorrow can be overwhelming. Finding the perfect final memorial for them or choosing a beautiful keepsake that speaks to their personality, can be a deep and abiding comfort that reflects the bond you shared.
At Arthur Worsley Funeral services we continue to work with and recommend the following award-winning companies who take care your loved ones ashes with care and dignity.
Keepsakes
† cherish the memories
Life Expressions
We can help ensure that the memories and people in life you want to remember are celebrated in a meaningful way.
Website

Life Expressions is committed to helping people remember the life of a loved one in a unique lasting way.
Their fingerprint transfer process is efficient, easy, and is professionally and expertly completed for a beautiful and long-lasting result.
Contact Arthur Worsley Funeral Services who can assist with the process of obtaining the fingerprint.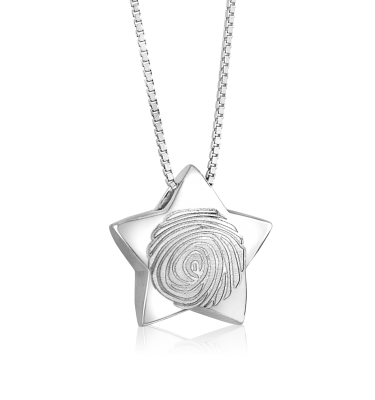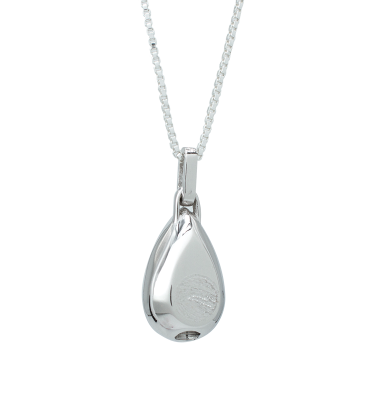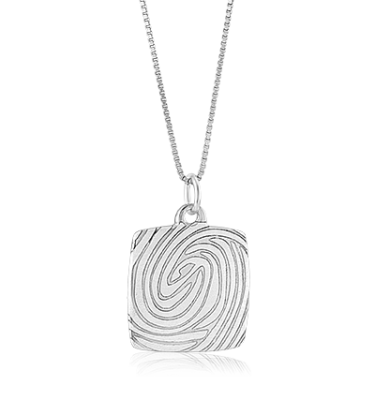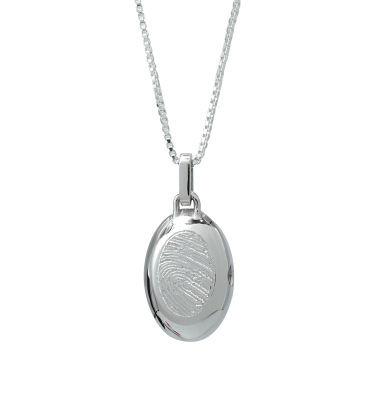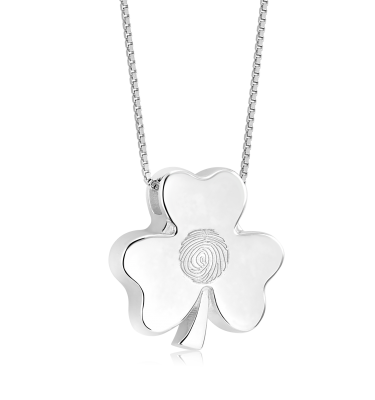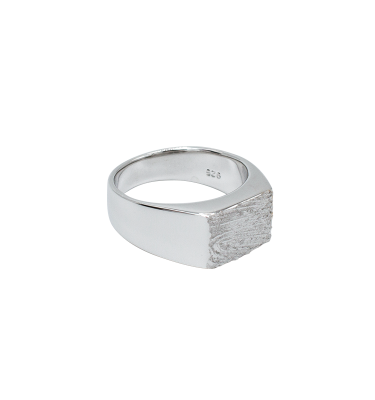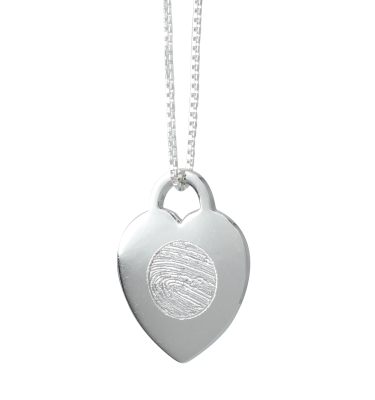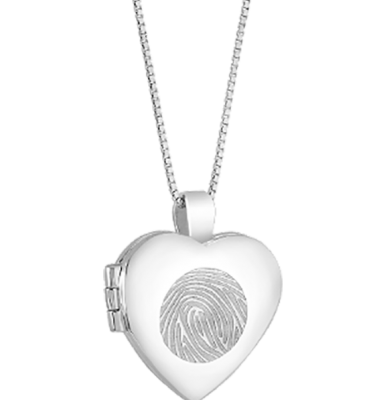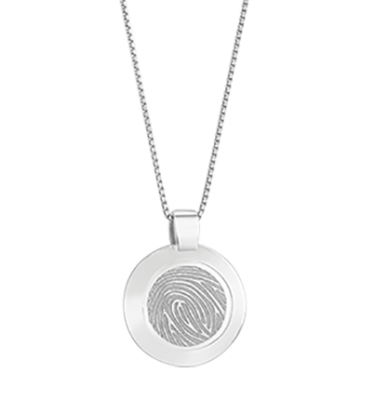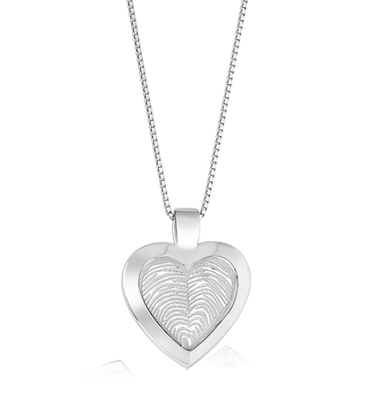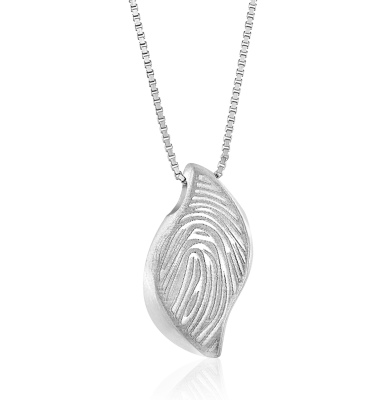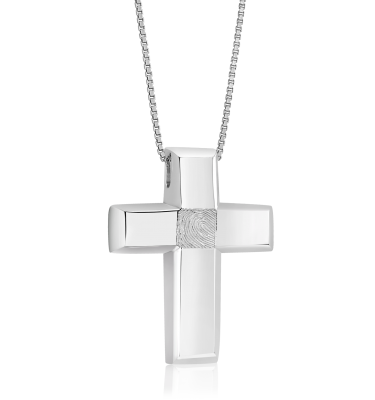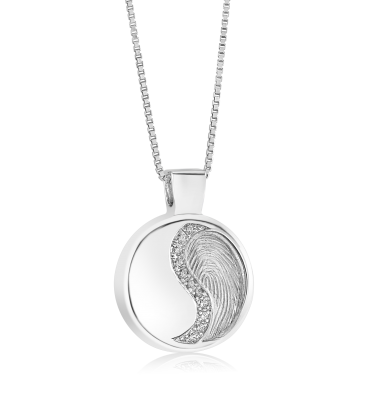 Perhaps you would like to keep their memory close to you with a a locket, pendant or charm filled with a small amount of their ash.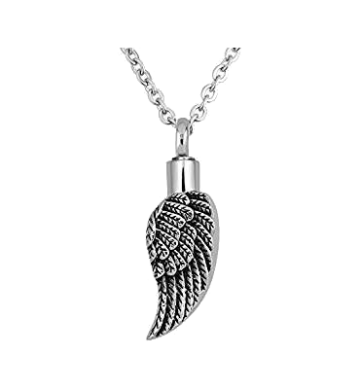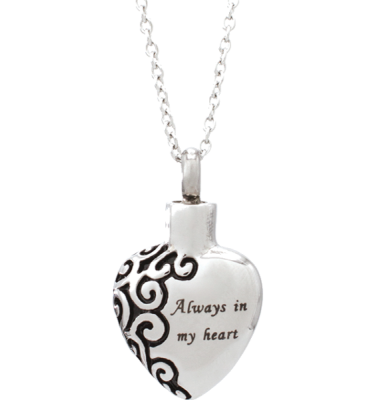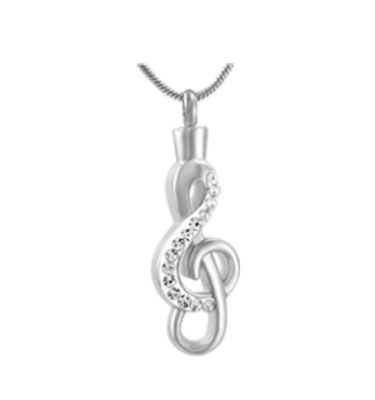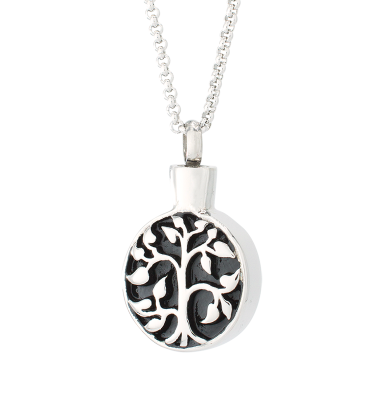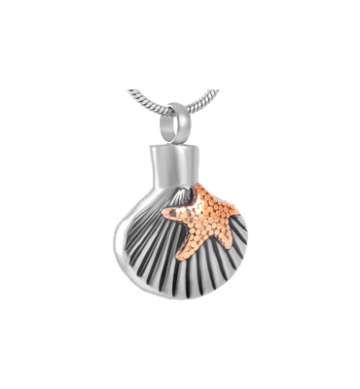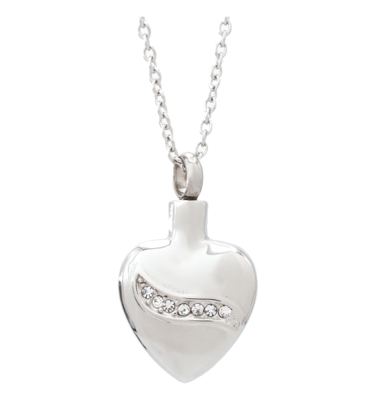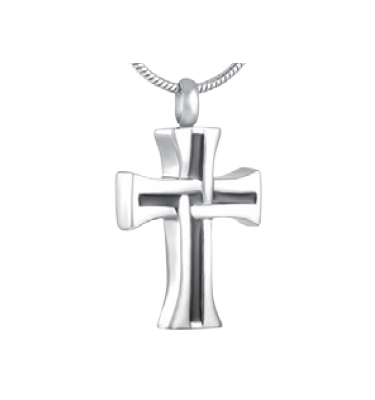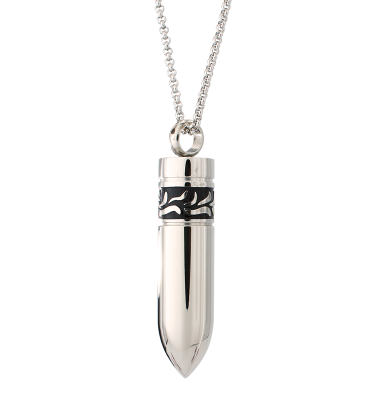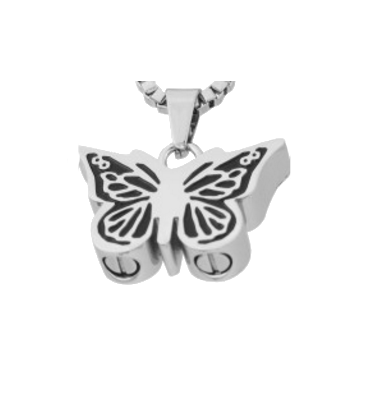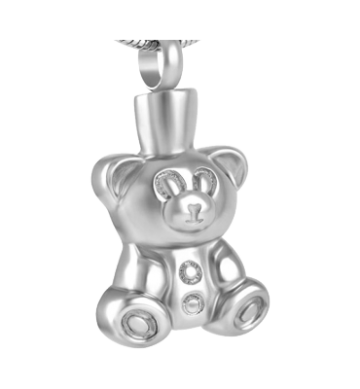 The memories and moments of those who have passed can be celebrated in a way that is not only beautiful and long-lasting but will honour the lives of your loved ones.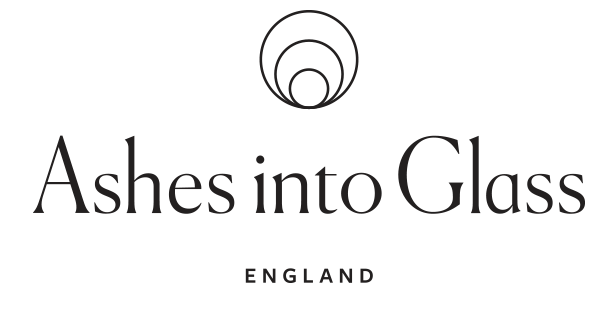 'Ashes into Glass' jewellery has been established since the late 1990's and is award winning. They create a one-of-a-kind gemstone by layering the cremation ashes within 1200°c molten glass and coloured glass crystals.
To make this unique piece of jewellery, they require one spoonful of the ashes per item ordered and will return the unused ashes together with your completed order.
They then use traditional techniques combined with their own unique, patented processes to create a beautiful, lasting tribute to the one you hold dear.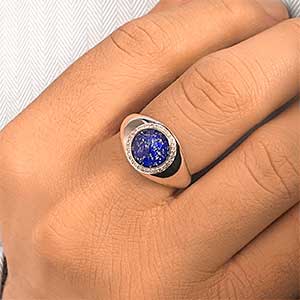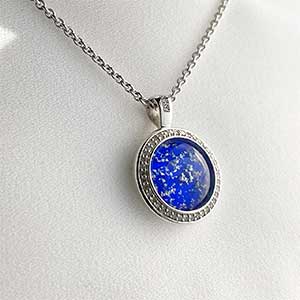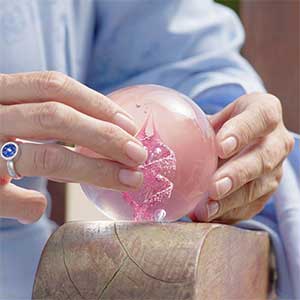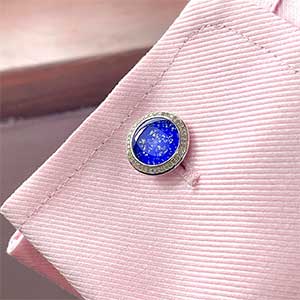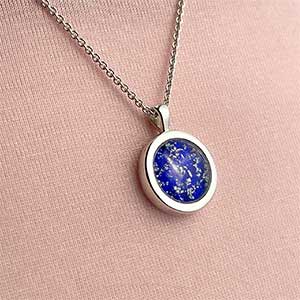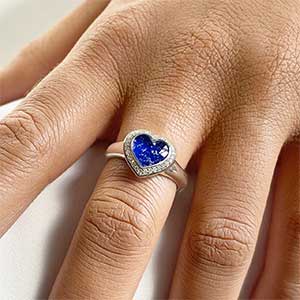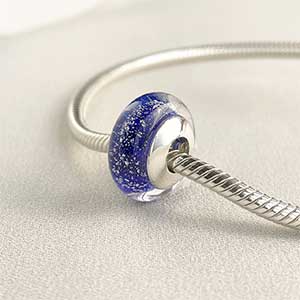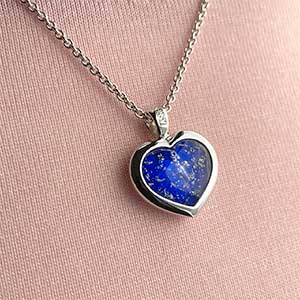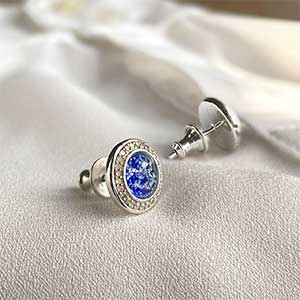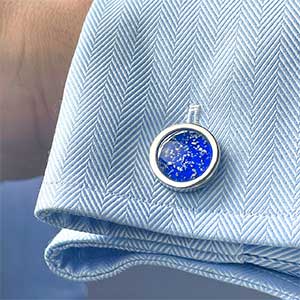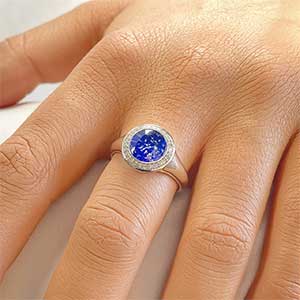 Like your loved one, each 'Ashes into Glass' stone is different to all others. Yours may remind you of a starry night's sky, a wispy cloud up above or maybe the ashes floating on a gentle breeze.
Available in many colours
The team at 'Ashes into Glass' take great care when creating your bespoke jewellery and they want the packaging to reflect this. Your completed item will be presented to you gift-wrapped together with its own certificate of authenticity.
Ashes into Glass
We can help ensure that the memories and people in life you want to remember are celebrated in a meaningful way.
Website
Arthur Worsley Funeral services have spent more than a century helping families find the right memorial for their loved ones. We have built fantastic relationships with talented artists and craftspeople who make urns and ash caskets, that are as beautiful and unique as those who rest within them.
The range of Urns and Ash Caskets is wide-ranging, and all designs are special in their own unique way. In short, there are hundreds to choose from. We offer a small example of categories for your consideration.
Contact
† a direct service
Shaw's Funeral Products offer a collection of exquisitely crafted cremation urns, as well as miniature keepsake urns for sharing cremated remains amongst relatives. These beautiful pieces come in a wide variety of materials and in styles that range from the traditional to the ultra-modern.