We'll get you there
† travelling in style
The hearse for the funeral accompanied with a driver and *bearers is classed as essential part of our service to you, moving of the beloved from our 'Chapel of Rest' to the church, crematorium, committal or interment is to be undertaken with upmost dignity and this is something we take great pride in.
Our dedicated Hearses are specially engineered, designed and constructed for the purpose. Our recently updated fleet is based around the very latest models of the superbly reliable Volvo Cars from Sweden. We are very proud of our vehicles; they are impeccably maintained, and we ensure that they are kept in pristine and immaculate condition.
You are welcome to inspect any of our vehicles at any time.
Fleet Options
† pristine & immaculate
Hearse
† modernised tradition
Delivering a traditional elegance our premium hearse is chosen for its smoothness of ride and exemplary level of internal comfort.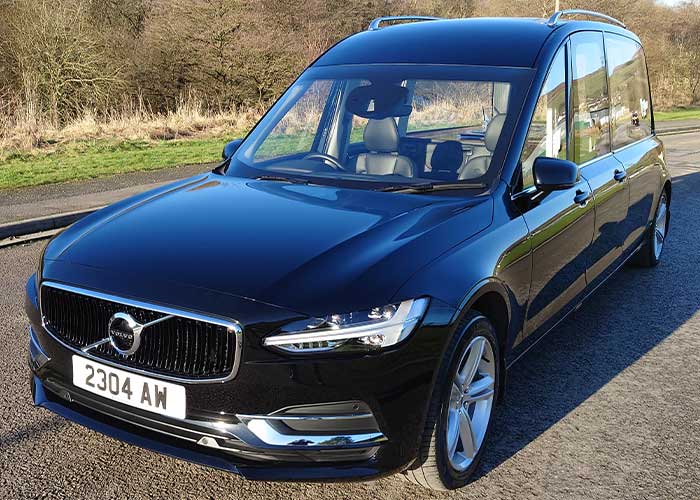 Horse
† keeping tradition
For those of us who require a further touch of elegance and style, nothing is finer than arriving at church in a horse drawn hearse.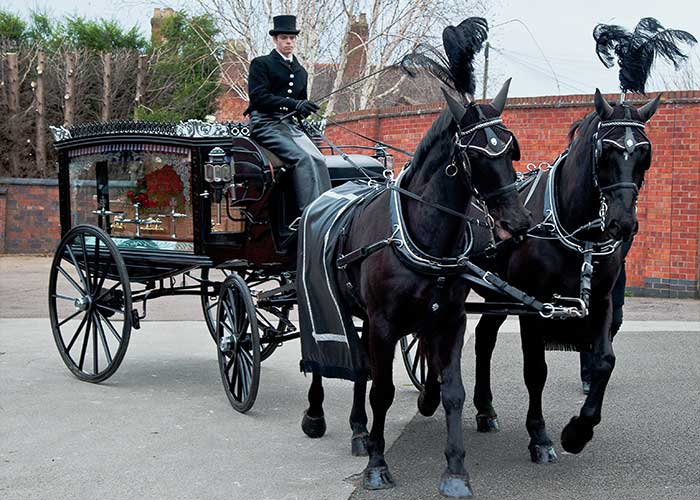 We are located within the beautiful rolling hills of the Peak District, we are surrounded by farmland, as such this is a common request.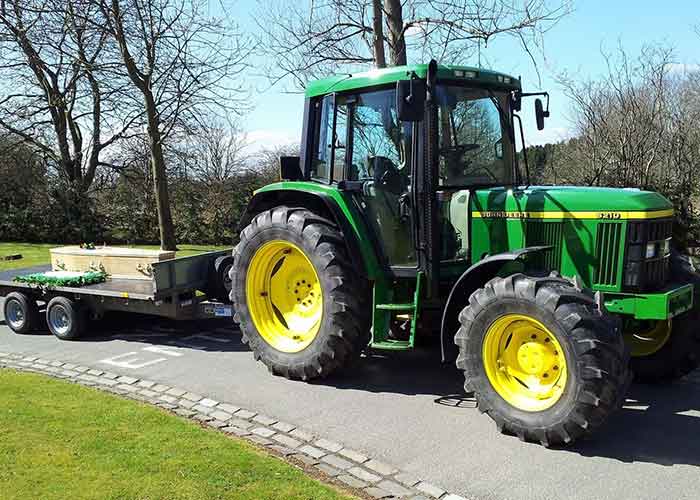 Did they have a passion for the open road on two wheels? If you're looking for something not on four wheels, we know this option works.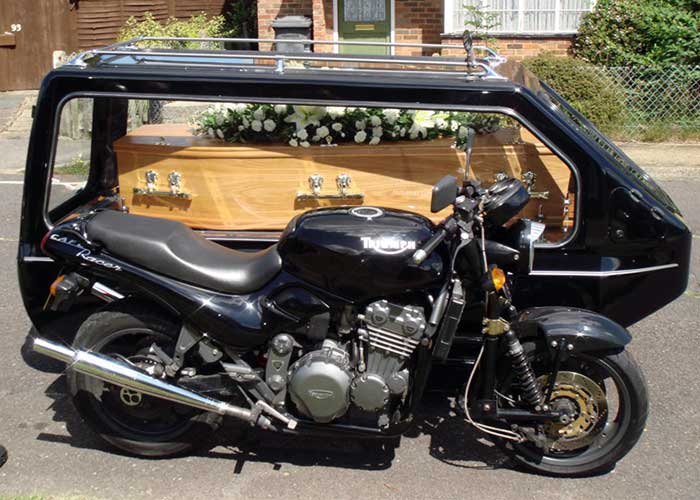 VW Camper
† still touring
Did they have a spirit that was never settled, were they always wanting to explore new pastures? What better than a VW Campervan.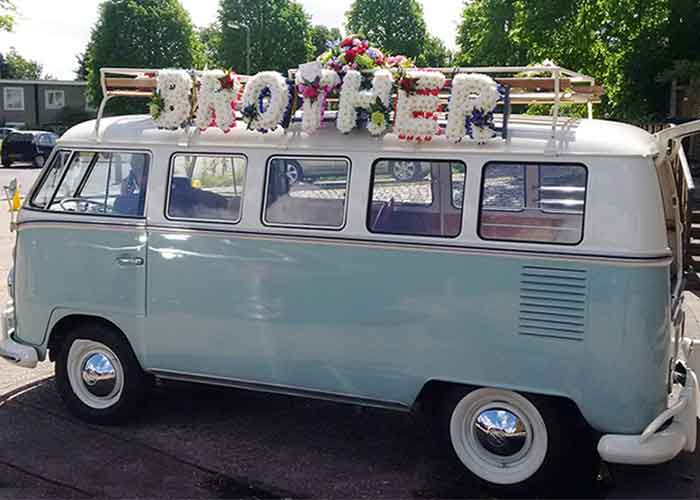 Anything
† it's your choice
As we've been around since 1869, we have seen it all. If you have something a little out of the ordinary in mind, we might be able to arrange it.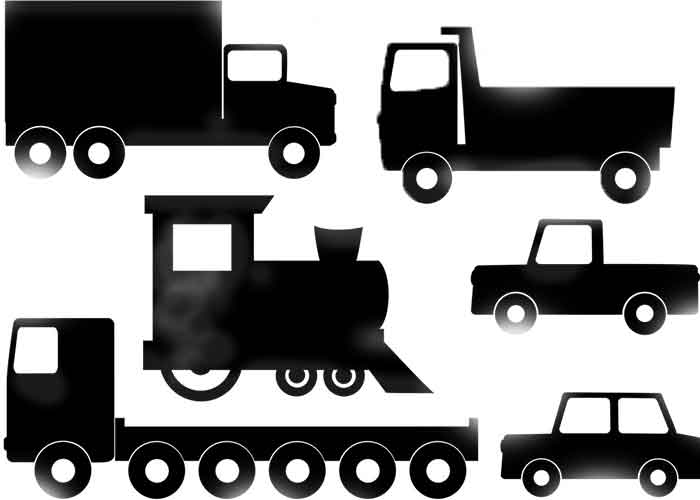 Limousines
† we can take you
Our fleet of limousines are charged separately.
Our price policy ensures the family's is not charged for something they may neither need nor want. The charge for the limousine is fully inclusive to cover transport from the address at which your family requires to be picked up, through to your return to the destination, within a limited distance.
This year will see Arthur Worsley improve their fleet with the latest volvo limousine.