Acknowledgement
† with thanks
In the following days of a funeral service, some also appreciate the opportunity to thank friends and family who attended the day, with a short note on behalf of the ones they have lost.
As an idea, it could look something like this:
The family of the late …… would like to thank everyone for their kindness, best wishes and donations. Special thanks go to Arthur Worsley Funeral Directors, for their professionalism and kindness in looking after our ……, the venue for a great send off reception, floral wreaths from the Flower Company, Celebrant for the service and to the care home for the respect shown to our beloved …… by all the staff whilst in their care. From the bottom of our hearts, thank you.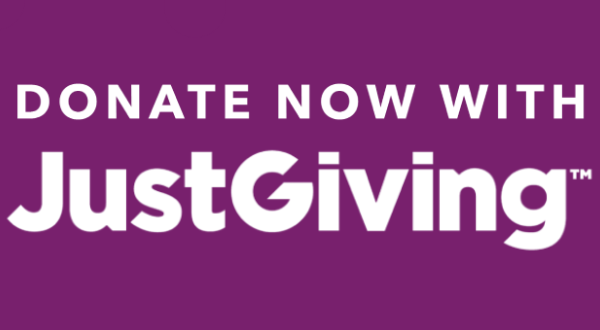 We are delighted to have set up a just giving page in honour of ??? charity of choice 'eg.Brain Cancer Research', all donations are welcome.